FLEE NORMALITY NEWS
FLEE NORMALITY IN THE FIELD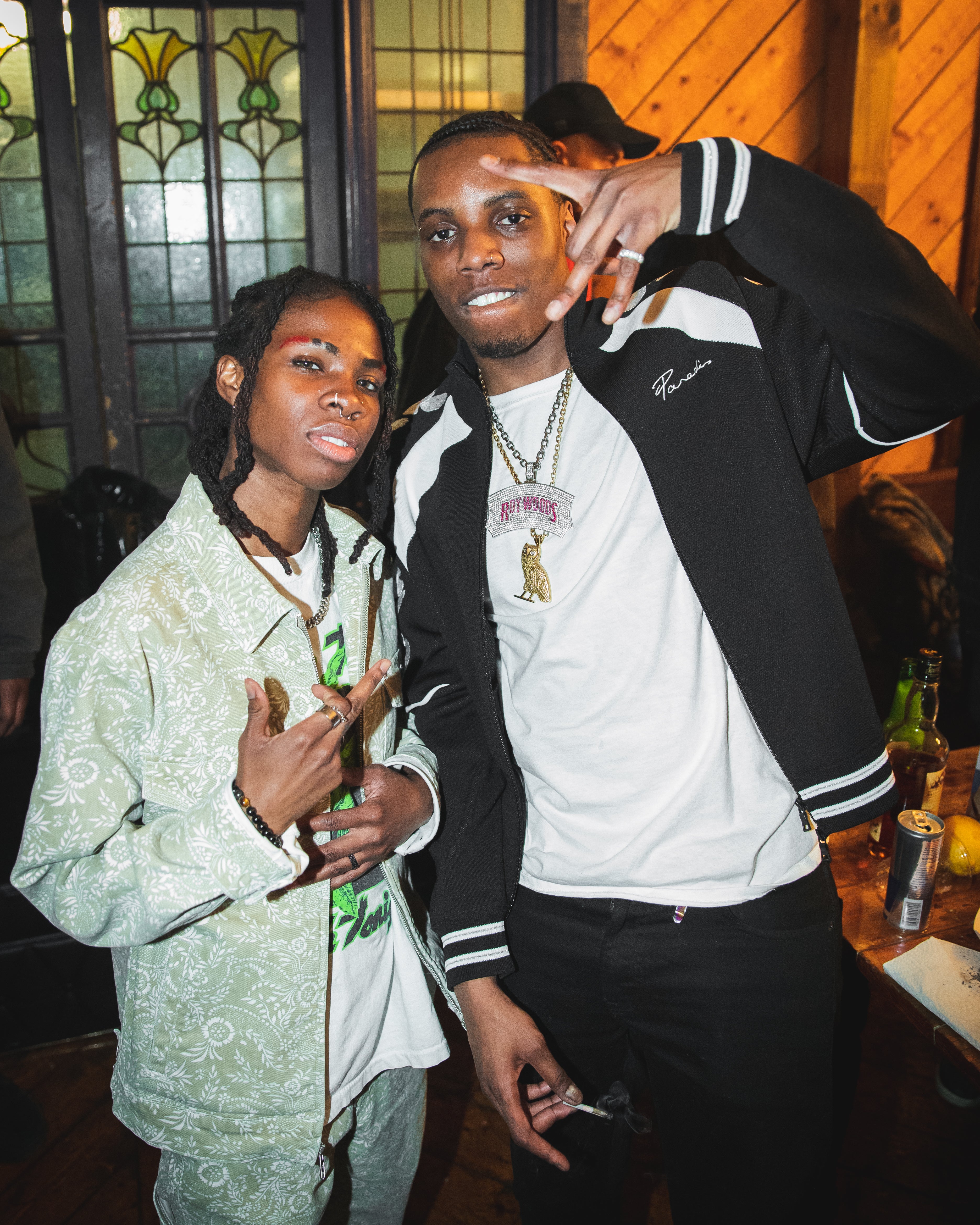 Brampton, Ontario had two of their finest artists headline thee 420 event to be at in the city of Toronto. Brought to you by the world renowned Dj Charlie B- Roy Woods & Haviah Mighty took to a clouded stage with back to back performances that were uplifting and left everyone in the room even more high then they already were.
The Cannabis conglomerate Tilray supplied the event with several Cannabis Kiosks, featuring an array of their top brands. Giving away free merch, swag, and of course Cannabis. It was a night to remember!
Connect with the artists
Check out the visual album below!
Toronto concert goers packed in tight last night for Queens, New York Rapper and Singer Lil Tecca, as he performed for a packed house at Toronto's HISTORY concert venue. Tecca is currently on his North American "Tecca Loves You Tour" which features two Canadian stops.
With the venue already shaking from his intro, the 19 year old rapper set the night off with one of his hits "LOT OF ME", which without a doubt brought the energy to a whole new level. "LOT OF ME" has hundreds of millions of combined streams between music streaming platforms.
Being at sold out shows at HISTORY before, this one was completely different. The air was thick and hot, the audience was itching to go off at every moment, it was packed tight, and it gave similar vibes to that of a headlining festival performance. In that same breathe, it appeared to be a very controlled type of chaos- just a bunch of kids trying to go crazy for their favourite artist. But for an artist like this I guess we can't expect anything less these days. The way the younger generation has latched onto artists such as Tecca is simply incredible. You can't help but notice how reminiscent it is of the craze that existed for Rock stars, and these shows are starting to hold a close resemblance to that of grimy punk shows. For everyone in attendance, if you aren't ready to bounce, go crazy and rage, you might want to find a spot in the back. Which might not be typical for all Rap shows. In addition to all of this, supporters are not only connecting with the music anymore, but now more than ever they feel as if they are connected personally with the artists, which surely has to play a part in all the craze in one way or another. 
This new wave of music and audience is definitely a spectacle. If it's not your cup of tea, that is ok, there is still PLENTY to find beauty in. I hope that's been described here.
Connect with Lil Tecca Here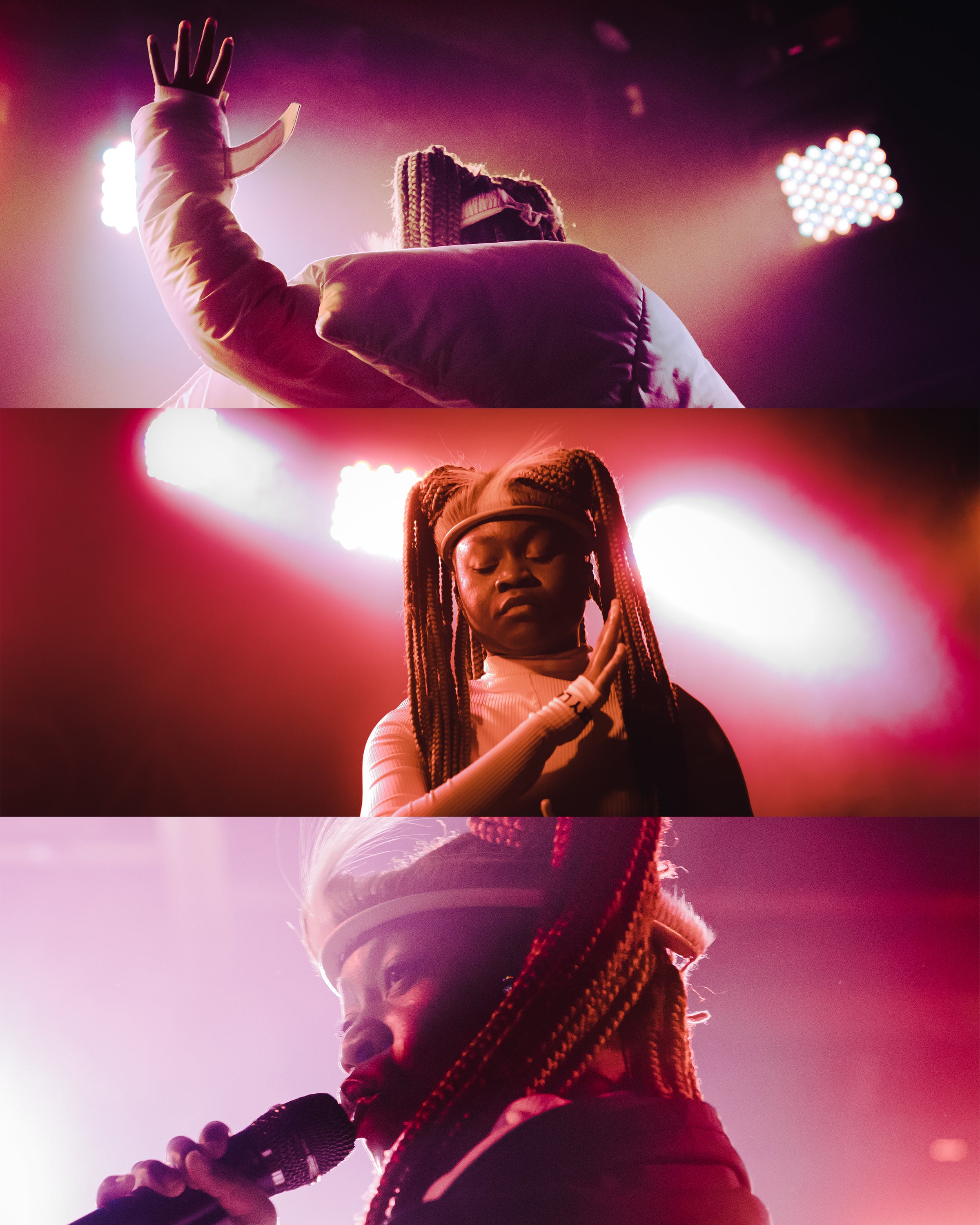 28 year old Zambian Hip Hop artist and songwriter Sampa The Great played a sold out show at Toronto's Velvet Underground last night. Typically based out of Australia, Sampa decided to move back to Zambia during Covid where she currently resides. Non the less, she's come a very long way and she's done it with an all Zambian musical ensemble of four, to share their music and talents with us across the globe.
The music is in her bones and the energy flows through her so strong that it starts to move you physically and emotionally. She's brave, and her presence brings a sense of power and strength into the room. She speaks about her personal experiences and other matters happening in our world in ways a true leader would. As Sampa said last night "We are always looking for someone to give us the key. But what we need to realize is we've had the key this whole damn time and now we are breaking the fucking doors down!".
Having two Canadian dates on her North American tour, those being her first shows in Canada ever, it's sure we will see more Canadian dates from Sampa The Great in the future. After all, the show last night was incredible not only on her part, but the audience in attendance was amazing and receptive. Anyway, tune into her music and don't miss one of her shows if you have the chance to go!
Connect with Sampa The Great here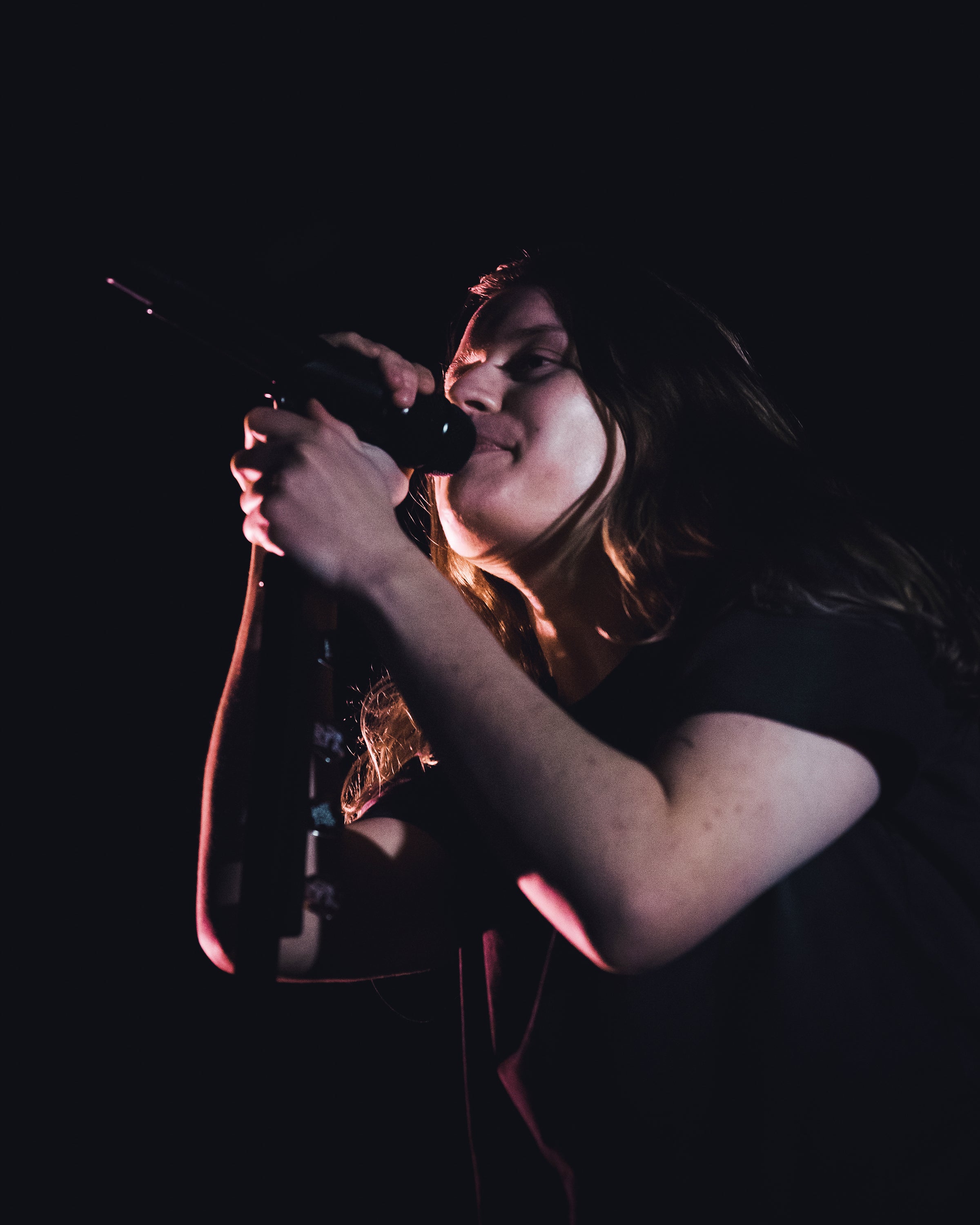 23 year old Norwegian singer-songwriter and record producer "Marie Ulven Ringheim" pulled up to Toronto's Queen Elizabeth Theatre last night with her indie pop music project "girl in red" and absolutely blew the fucking doors off.
You can tell when an act has become completely synonymous with their audience. The way the crowd stares back at the stage is different, the air in the room is different, and you can literally feel the energy pulsing through everyone. It's hard not to smile and feel good in these moments. In this case "girl in red" seemed to achieve this so effortlessly. But that's exactly what's drawing about Marie and this project- you feel entirely welcomed. I have a hard time believing this vibe changes no matter where they go. Not to mention, the vibe at concerts is just DIFFERENT lately and I think we all know why. 
The night was opened up by 22 year old British singer-songwriter from Grantham, England, "Holly Humberstone".
This show was brought to you by Toronto's largest independent concert promoter: Collective Concerts 
Connect with the artists below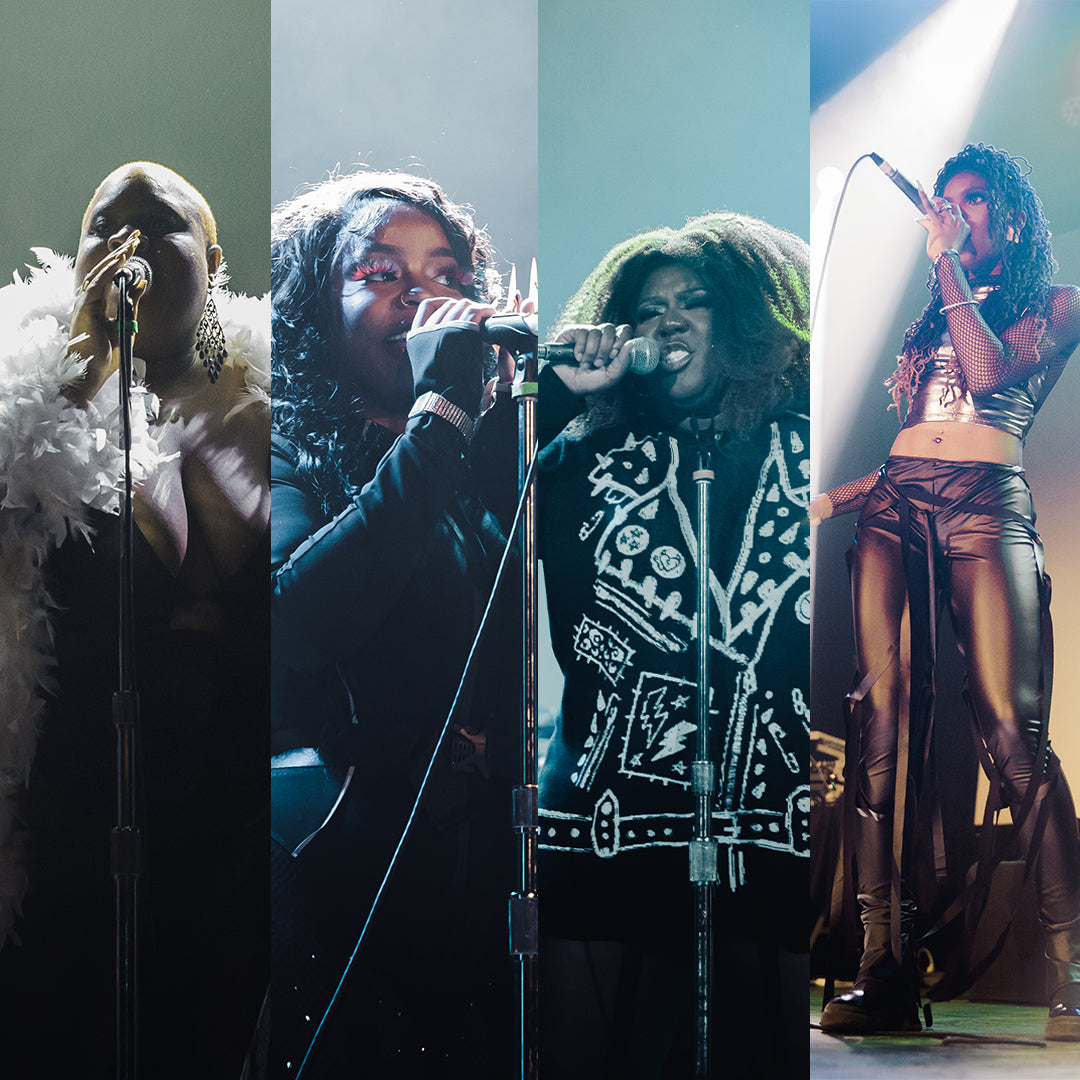 TiKA, CHARMAINE, EXMIRANDA, & OMEGA MIGHTY lit up Toronto's legendary Opera House stage last night. Celebrating what was also the 32nd anniversary of The Opera House being a staple in the Toronto Arts & Music scene. Check out our full visual album.
Connect with the artists below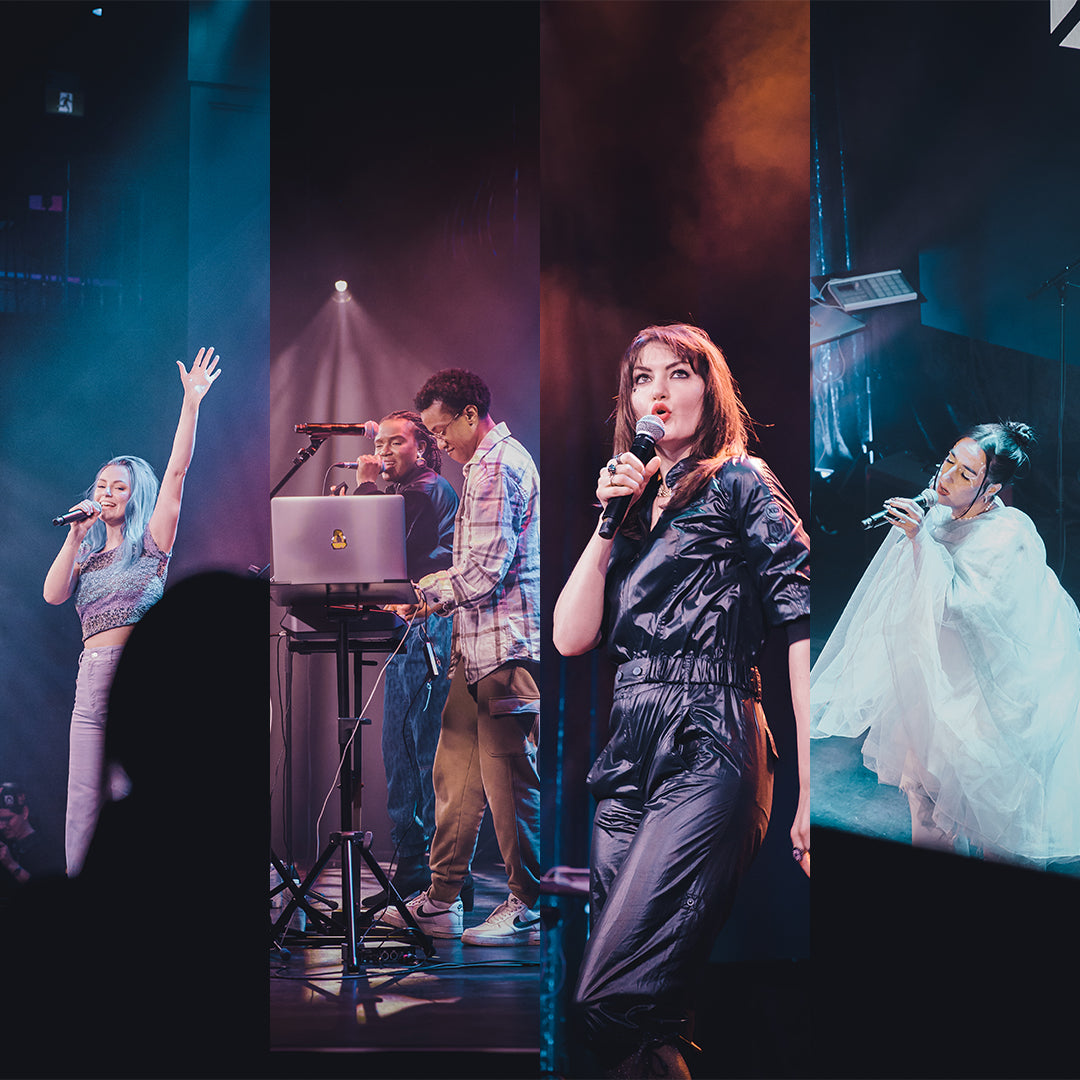 We took to the legendary "Lemmon Stage" last night, housed inside Toronto's iconic El Mocambo, to capture some of Toronto's best emerging and established artists.
These weekly events feature an array of talented musicians, DJ's, and hosts. As stated on their website these shows are "Intimate and interactive, anything can happen at a LEMMON STAGE event.". There was no shortage of this last night and it is easy to tell this is a permanent atmosphere that has been built at these shows. The performances fully reflect this- every single artist bringing an energy to the stage that was pure, real, honest, all while still being in your face. This was some raw, and incredible talent. But that's why they are on The Lemmon Stage.
(For almost 10 years, The Lemmon Stage has been synonymous with talent incubation and emerging artists.) Tap in with The Lemmon Stage here
The Lemmon Stage featured these 4 incredible acts last night:
Photos taken by: Connor Tadao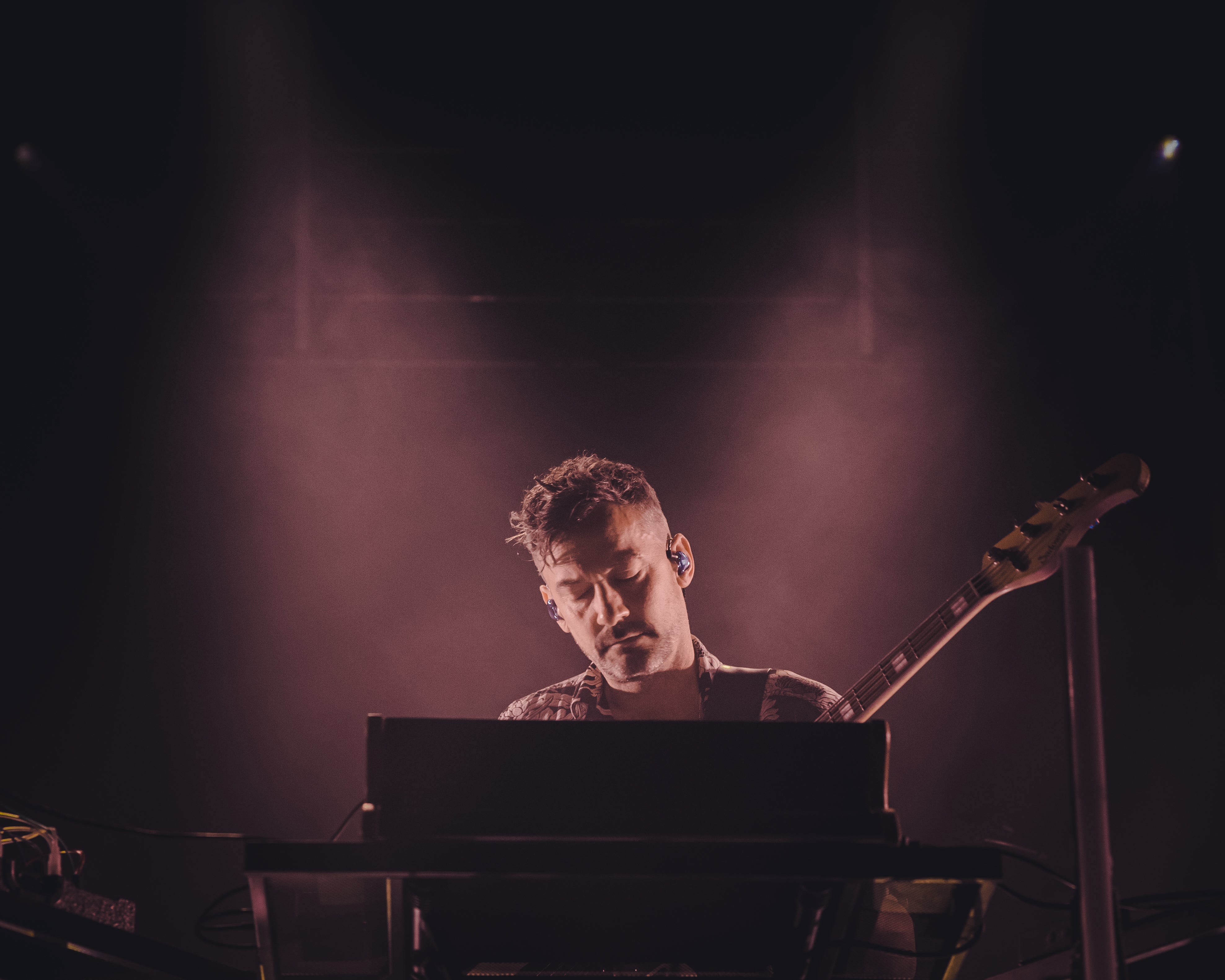 Bonobo played a sold out show at HISTORY Toronto, which featured Jordan Rakei and BATRY POWR. Bonobo is touring his latest album titled "Fragments" which is available on all streaming platforms.

Click here for upcoming shows happening at HISTORY Toronto

Photos taken by: Connor Tadao
ARE YOU AN ARTIST THAT WANTS TO CONNECT?
Send us a message!